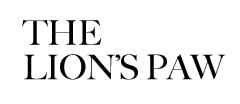 The Lion's Paw
(727) 327-1992
2541 Central Avenue
St. Petersburg, Florida 33713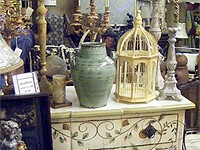 The Lion's Paw is ideally located on Central Avenue in St. Petersburg, FL and just 1 mile west of downtown. Antique from Modern to Baroque, Asian to Regency and everything else in between The Lion's Paw is sure to have what you are looking for even an amazing selection of artwork and jewelry.
Make yesterday's necessities into today's treasures at a store that keeps memories alive. Lions Paw of St. Petersburg is an antique shop in St. Petersburg, Florida, that takes you back to yesteryear by providing beautiful antique furniture, jewelry, and collectibles.

Browse our shop and you'll find items that bring back memories. We have everything from antique jewelry to vintage music instruments.

Whether you are looking for products that you grew up with or want to decorate your home with something unique, we are the place to shop.
More Tampa Bay Antique Shops