Best Womens Clothing Consignment Shops in Dallas & Fort Worth, Texas
Discover designer label fashions at bargain prices at Womens Consignment stores in Dallas & Fort Worth.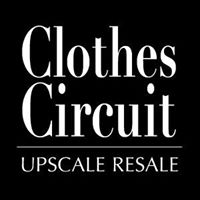 6105 Sherry Lane
Dallas, TX
The essence of Clothes Circuit is style. Chanel, Gucci, Prada and Fendi are the norm, not the exception.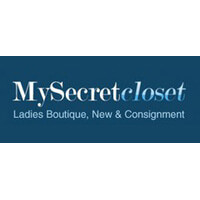 17194 Preston Road Suite 118
Dallas, TX
My Secret Closet offers elegant fashions that allow customers to walk out with exquisite styles, looking as if they had shopped a high-end boutique, for a fraction of the original retail.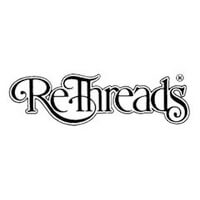 12835 Preston Road Suite 411
Dallas, TX
Shopping at ReThreads is a refreshing experience. You see thousands of items, each one of a kind. The racks are stocked with fresh merchandise 7 days a week. You will find all the labels you love, as well as runway fashions from the prestigious design houses of the world.