Discover 2 antique stores in Colorado.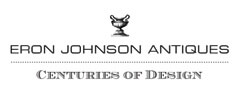 389 South Lipan Street
Denver, CO
Our inventory dates from the 17th to the 19th centuries and originates from over 38 different countries in Europe, the Americas, the United Kingdom and Asia.
Antique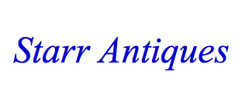 2940 East Sixth Avenue
Denver, CO
Authentic 18th and early 19th century American Antique furniture, Folk Art and appropriate accessories.
Antique