Best Vintage, Estate & Retro Shops in Chicago, Illinois
Discover unique clothing, home furnishings and collectables at Vintage, Estate and Retro stores in Chicago.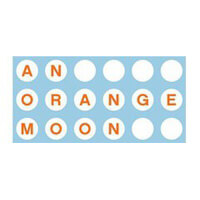 2418 West North Avenue
Chicago, IL
Modernists, Artist, Collectors, Designers & Lovers of all things beautiful! We are An Orange Moon! Chicago?s own Uber Hip Vintage furniture showroom. We vibe MID CENTURY MODERN, Industrial, French, Victorian, Vintage Lighting, Art & Accessories. Come see why we were voted THE BEST by the Chicago Reader & The University of Chicago Weekly.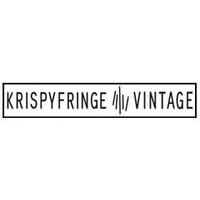 2130 W Chicago Avenue
Chicago, IL
krispyfringe | vintage is a shop filled with wonderful vintage goodies ranging from womenswear, menswear, to housewares. We have a huge selection of boots, furs, leatherwear, and more. Also, now carrying pieces from the Ruff Fringe furniture collection! One of a kind reclaimed and reconditioned furniture art.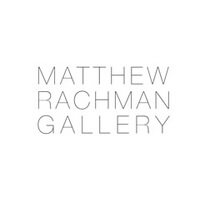 1659 West Chicago Avenue
Chicago, IL
Matthew Rachman Gallery features a carefully curated collection of unique modern furnishings and original contemporary art. Exhibitions are held regularly and their collection of rare vintage decor changes constantly. The Gallery is also available for event rental for philanthropic and private functions. For more information please visit www.matthewrachmangallery.com.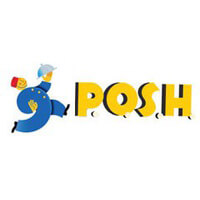 613 North State Street
Chicago, IL
"At some point in your life, you want something that is real!" That thought is what drives P.O.S.H. to search high & low for the items that stock its shelves - an eclectic assortment of vintage Hotel Silver, Restaurant China & Flea Market Finds.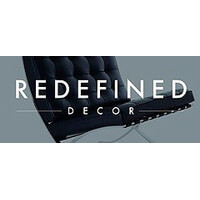 1819 West Grand Avenue
Chicago, IL
An eclectic mix of vintage Mid 20th Century furnishings, unique accessories and original art. Visit us at 1819 West Grand Ave. Chicago.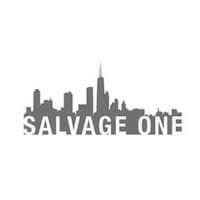 1840 West Hubbard Street
Chicago, IL
We save architectural elements from the wrecking ball. We have been helping our customers breathe new life into salvaged materials for nearly 30 years. We aim to take salvage further by working with you to add creativity and style to your space.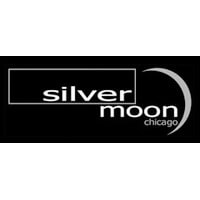 1721 West North Avenue
Chicago, IL
Creating a fashion duality for the past 22 years, Silver Moon remains focused on premium 1890s-1960s men's and women's vintage - while pushing the limits to offer new and unique finds.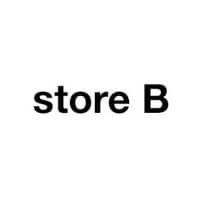 1472 North Milwaukee Ave.
Chicago, IL
store B primarily focuses on mid-20th century apparel (from the 40s, 50s and 60s), but has also started carrying some more contemporary pieces from the 80s and 90s.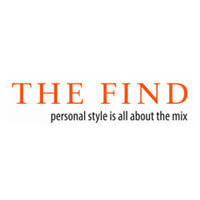 9 Highwood Avenue
Highwood, IL
The Find brings the best of the past into your modern interiors. We are a recognized source for exceptional accessories, art and furniture.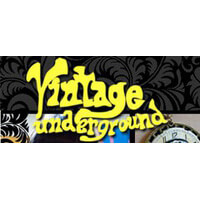 1507 North Milwaukee Avenue
Chicago, IL
Vintage Underground is 3,500 square feet of vintage jewelry, clothing, antiques and collectibles, custom steampunk jewelry and accessories and other unique finds.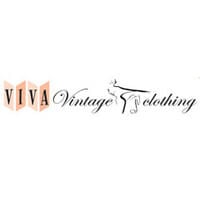 4222 North Ravenswood
Chicago, IL
Men's and women's vintage clothing, jewelry and vintage accessories. We buy and sell.