Best Antique Shops in Chicago, Illinois
Discover rare antiques and unique pieces of art at these Antique stores and malls in Chicago.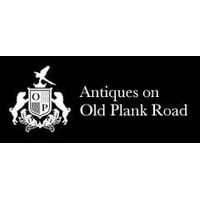 1750 North Springfield Avenue
Chicago, IL
Antiques on Old Plank Road has been in business selling Antiques and Fine Furniture since 1992. We import primarily from Europe and ship items all over the world for designers, architects and homeowner.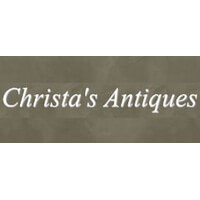 217 West Illinois Street
Chicago, IL
Christa's is one of the most exciting antique resources in the Chicago area with a showroom stacked full of fine English, French, Continental and American furniture and objects d'art.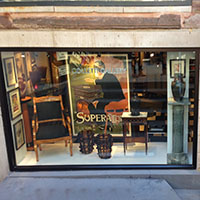 Sleek dealer in antique posters, decorative arts & furniture from the late 19th & 20th centuries.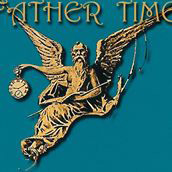 2108 W. Belmont Avenue
Chicago, IL
Midwest's largest restorer and retailer of vintage and antique wristwatches, pocketwatches and clocks. All of our timepieces are fully restored by our Master Watchmakers and come with a one year warranty. Since 1979.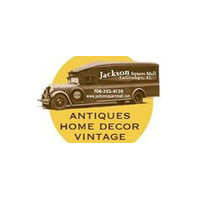 112 East Burlington Avenue
La Grange, IL
We currently house 50+ dealers with a wide variety of items including home decor and furnishings, antiques collectibles, jewelry and clothing.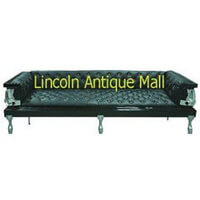 3115 West Irving Park Road
Chicago, IL
7000 sq ft of vintage and antiques. Victorian, Art Deco, French, 40s Mahogany, Mid Century Modern, Hollywood Regency, Oriental. Furniture, jewelry, art, crystal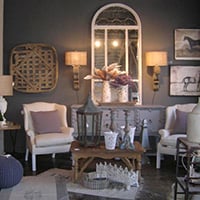 1819 W Grand Ave
Chicago, IL
Specialist in custom-painted antique furniture, plus new & vintage linens, lighting & home decor.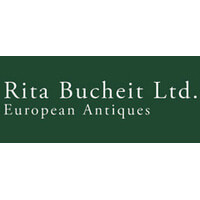 449 North Wells Street
Chicago, IL
Rita Bucheit, Ltd. specializes in fine Empire (1799-1815) and Biedermeier (1815-1848), Vienna Secession (c. 1900) and Art Deco (1920's & 30's) furniture and objets d'art from Europe.