Best Kids Consignment Shops in California
Save money on kids clothing, toys and accessories at these Childrens Consignment stores in California.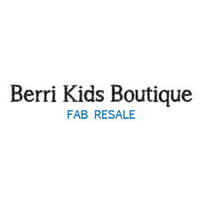 3037 Hopyard Road Suite E
Pleasanton, CA
At Berri Kids Resale Boutique, you can find quality brand name gently-used clothes, shoes, toys and books for baby and kids at a fraction of retail prices. Stop by and see the great deals we have today!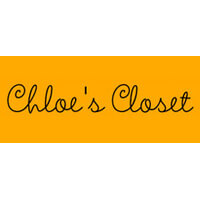 451A Cortland Avenue
San Francisco, CA
Come see how great recycled can be! We select our merchandise carefully and price it very reasonably. We will also offer a selection of new clothing and toys and some very cute handmade children's clothing and jewelry.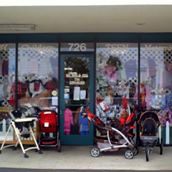 364 South Tustin Avenue
Orange, CA
Recycle your gently worn cool, hip and trendy clothing for new recycled cool, hip and trendy clothing for Mom and Dad, your kids, teenagers.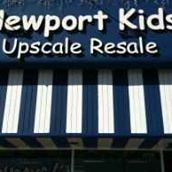 1775 Newport Blvd. Suite B
Costa Mesa, CA
Upscale resale for maternity, infant and children's clothing. Also nursery furniture, toys, books, videos, equipment and more. Enclosed play area.