Discover the best furniture consignment stores in San Diego, California.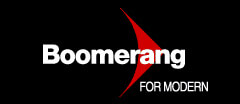 2475 Kettner Street
San Diego, CA
Since 1985, San Diego's Boomerang for Modern has represented the best in well-designed furnishings from the mid 20th Century, featuring an ever-changing selection of quality vintage pieces.
Furniture Consignment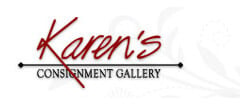 4051 Voltaire Street
San Diego, CA
San Diego's Original high end furniture & home decor gallery. Featuring everything from Tuscan chandeliers, Persian rugs, Baker sideboards to Lalique crystal
Furniture Consignment
1918 Fort Stockton Drive
San Diego, CA
Rare, unique and beautiful home furnishings at the most affordable prices.
Furniture Consignment
View more consignment, antique, vintage, collectible, and resale stores: