Discover 2 consignment, antique, vintage, collectible, boutique and resale stores in North Coast, California.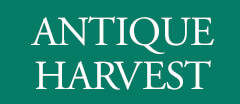 225 Healdsburg Avenue
Healdsburg, CA
Stop by and visit our friendly, knowledgeable group, while you browse through old memories in our 7,000 sq. ft. store, LOADED with antiques and collectibles.
Antique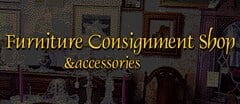 414 South Main Street
Lakeport, CA
We invite you into our specialty shop filled with charm and ambience of years past. With a touch of elegance, The Furniture Consignment Shop offers new, vintage, and quality pre-owned furnishings to satisfy your essential needs. We specialize in furniture sales and consignments.
Furniture Consignment
View more consignment, antique, vintage, collectible, and resale stores: