Discover the best consignment, antique, vintage, collectible, boutique and and other unique resale shops in Inland Empire, California.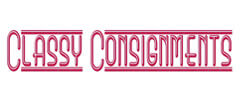 585 East 6th Street
Beaumont, CA
Retail shopping for real women. We offer consignment on more and more every day.
Womens Consignment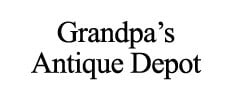 28418 Felix Valdez
Temecula, CA
In our 11,000 square foot Mall, you'll find a large selection of Outstanding Antiques, Collectibles, Fine Art, Jewelry, Toys, Exotic Items & more in 100+ Shops and Cases.
Antique
3768 ~ 3770 Orange Street
Riverside, CA
Vintage clothing and accessories as well as housewares and LPs.
Vintage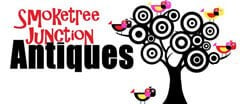 815 Highway 138 / Oasis Road
Piñon Hills, CA
This a destination for your creativity. Give us an hour and we'll give you a place to wander free.
Antique
View more consignment, antique, vintage, collectible, and resale stores: