Discover the best consignment, antique, vintage, collectible, boutique and and other unique resale shops in Central Valley, California.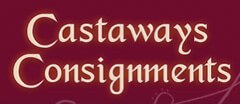 210 North Irwin Street
Hanford, CA
Castaways is where you'll find that special fashion item to set you apart from the crowd, or simply the unique accessory. Easy on the pocketbook, our customers leave our store with a smile on their face and a bounce in their step.
Womens Consignment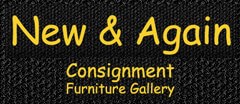 210 South School Street
Lodi, CA
Your shopping experience at New & Again will be fullfilling. We offer furniture for every room in your home, collectibles, artwork, home goods, and ebay services. You will be welcomed, and invited back again and again.
Furniture Consignment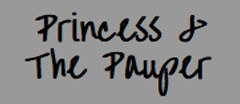 1755 West Bullard Avenue
Fresno, CA
We sell new and consigned furniture and accessories, antiques, and one of a kind items.
Furniture Consignment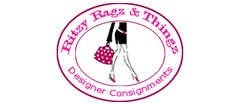 3440 McHenry Avenue Suite M
Modesto, CA
Ritzy Ragz & Thingz is a unique Designer Consignment Boutique in Central California. With 3 locations and growing, our clients look to us to bring them quality designer name brand clothing & accessories at prices that will make you scream!
Womens Consignment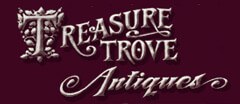 234 West Harding Way
Stockton, CA
Treasure Trove Antiques is a wonderful discovery for those who love antiques. We are experienced in appraisal services to complete liquidation of an entire estate and offer an extensive variety of in-store merchandise. We also welcome the consignment of items to our shop.
Antique
View more consignment, antique, vintage, collectible, and resale stores: