Best Vintage, Estate & Retro Shops in Austin, Texas
Discover unique clothing, home furnishings and collectables at Vintage, Estate and Retro stores in Austin.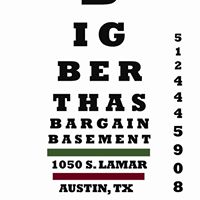 112 East North Loop Blvd.
Austin, TX
Big Bertha's is packed with a unique style hand-tuned by ownership.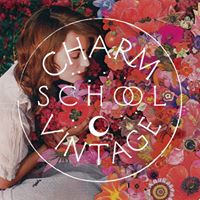 2109 East Cesar Chavez
Austin, TX
Do you covet thy neighbor's boots, platforms, oxfords, wide brim hats, sequins, lace, crochet, rompers, mini skirts, and maxi dresses? We've got enough tempting vintage threads to have you start speaking in tongues!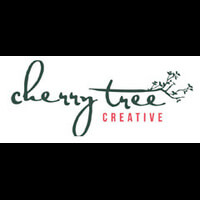 323 North Main Street
Taylor, TX
A unique retail shop that appreciates local talent and creativity! We feature handcrafted and vintage merchandise, as well as one-of-a-kind finds.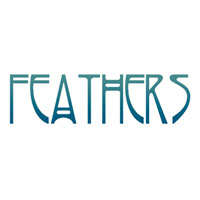 1700 B South Congress
Austin, TX
Extraordinary vintage/designer clothing, shoes, and accessories for extraordinary ladies.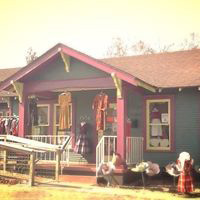 1906 South 1st Street
Austin, TX
Flashback Vintage Austin is located in an adorable house where every room has beautiful vintage garments from the 1930s to the 1960s.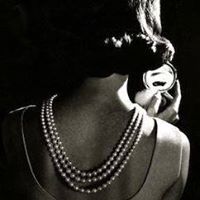 1200 E. 11th Street #104
Austin, TX
Olive is a space to discover new work and re-discover old favorites.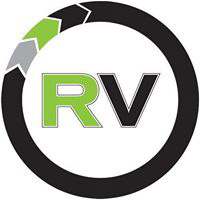 100 West North Loop Suite 1
Austin, TX
REwind, REvamp, REwrite your life... Revival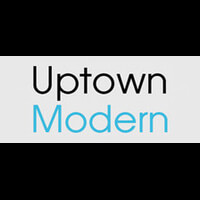 5111 Burnet Road
Austin, TX
Uptown Modern specializes in vintage mid-century furniture, from the 1940s through the 1970s. We find it, fix it and display it in our showroom.