Best Antique Shops in Austin, Texas
Discover rare antiques and unique pieces of art at these Antique stores and malls in Austin.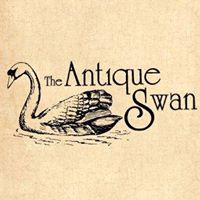 1009 W 6th St Ste 8
Austin, TX
For over twenty-five years, Antique Swan has been the premier provider of fine English antiques and accessories in Central Texas.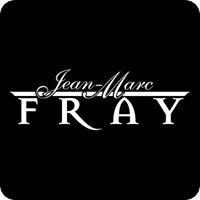 1009 W 6th St, Ste 102
Austin, TX
Antiques for modern living. French antiques, 20th century design, vintage furniture, Murano glass lighting, and fine art.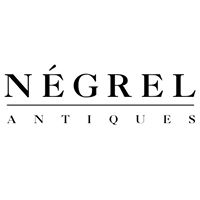 1009 West 6th Street Suite 106
Austin, TX
Since 1994, we have traveled to France in search of exceptional antique furniture and decorative accessories.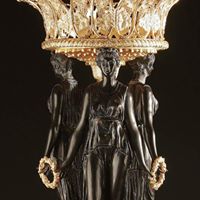 1009 West 6th Street Suite 101
Austin, TX
Raritet Antique Gallery offers a unique collection of rare, decorative European antiques, including museum quality pieces.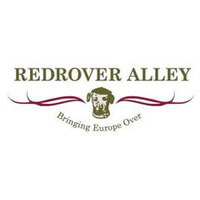 9603 Saunders Lane
Austin, TX
We bring Europe over! RedRover Alley will help you express the personality of your home or office with European flair.